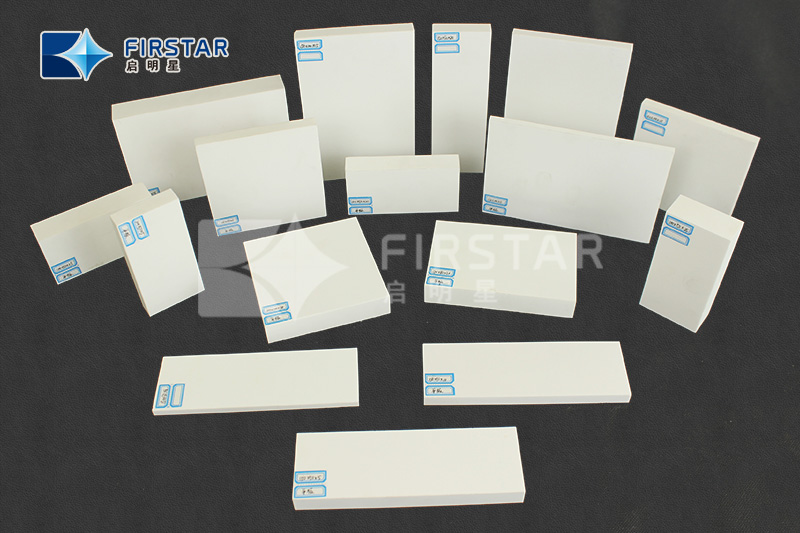 QMX ceramic lining pieces include Hexagonal Tiles, Square or rectangular linings pieces with/without dimples.
The bulk pieces can be sticked on nylon mesh, kraft paper and Acetate cloth to get the mats with sizes:150x150mm, 250x250mm, 500x500mm mats, etc.
The small pieces can also be vulcanized into the rubber backed panel or pulley lagging pads.

Product Specification:

- Square tile: 10x10x3~10mm, 17.5x17.5x3~15mm, 20x20x3~15mm, etc.
- Ceramic Plate: 100x100x6~50mm, 150x100x6~50mm, etc.
- Hexagonal tile: S12.5xT3~20mm, S23.5xT6-25mm
- Dimple tiles: 20x20x4-10+1(with 5 dimples), 20x30x5~15+1(with 18 dimples), 20x20x5-10mm( with 13 dimples)
- Ceramic Block: 40x40x40mm, 45x45x50mm,32x32x22mm, 38x38x38mm,etc.
- Ceramic Cylinder/rod: 6x6mm,15x15mm,20x20mm, 31x31mm,40x40mm, 45x50mm, 50x50mm etc.